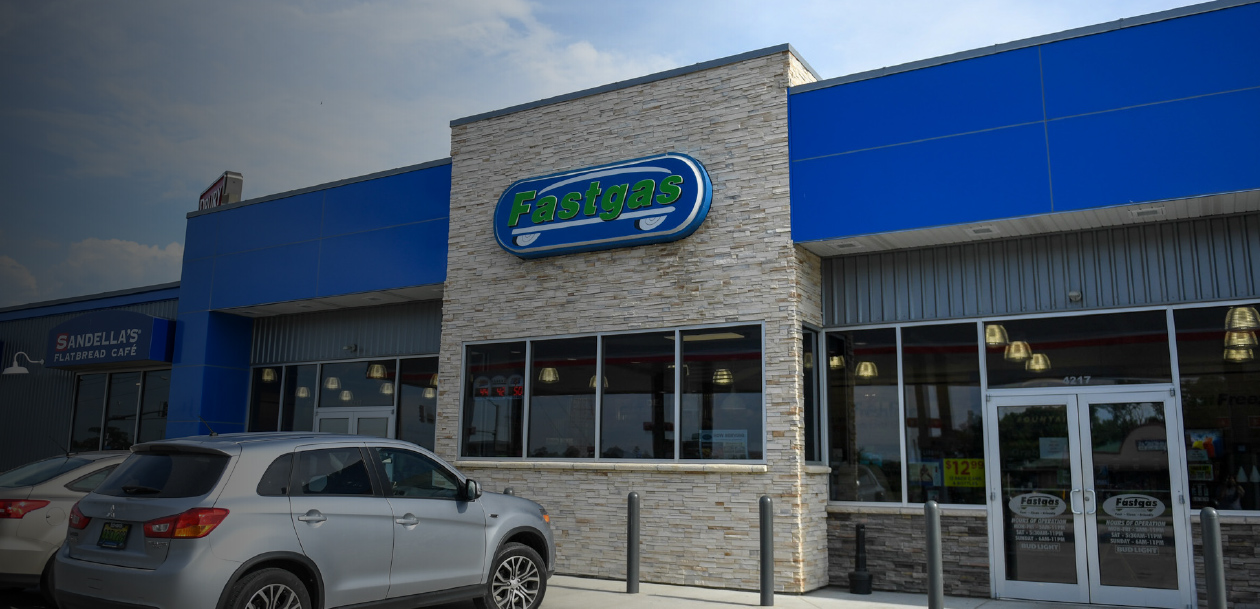 A Family-Owned, Premier
Convenience Store Chain
We strive to be your premier convenience store in St. Joseph, and surrounding areas with fast service, a clean environment, and friendly staff ready to assist you.
LEARN MORE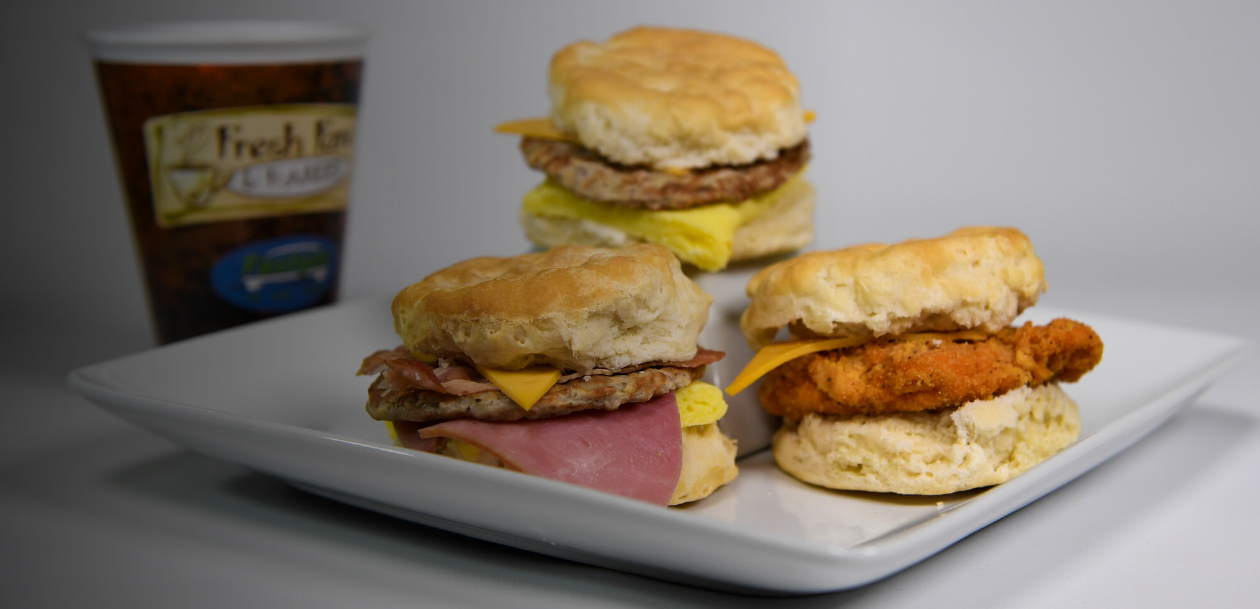 Grab & Share,
Fresh Fare
Need fuel for your hunger? When it's time for a healthy breakfast, lunch or dinner, or even just a quick snack, we have fresh choices to keep you moving.
LEARN MORE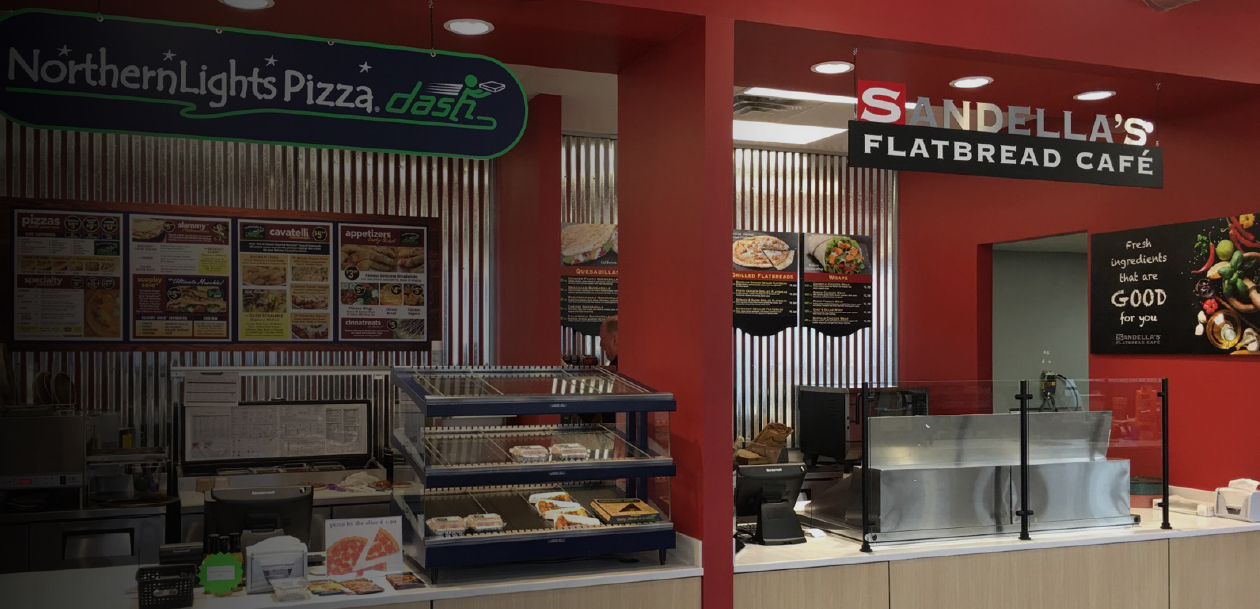 Sandella's &
Northern Lights Pizza
Looking for a healthy alternative to fast food? Stop in for a variety of options like fresh pizza, breadsticks, pasta, wraps, grilled flatbreads and much more at our I-29 & Frederick location.
LEARN MORE
Meet Erma.
Erma has worked at the Fastgas gas station in Easton, Missouri for 19 years.
When she is not working, she enjoys reading, needlework, and spending time with her family.
Erma has 4 children, 13 grandchildren, 18 great- grandchildren, and 1 great-great-grandchild.
When asked what she enjoyed most about working at Fastgas she replied, "My interaction with people, both my customers and my co-workers".
At 87 years young, she is an inspiration to all. Stop by and say hello to Erma!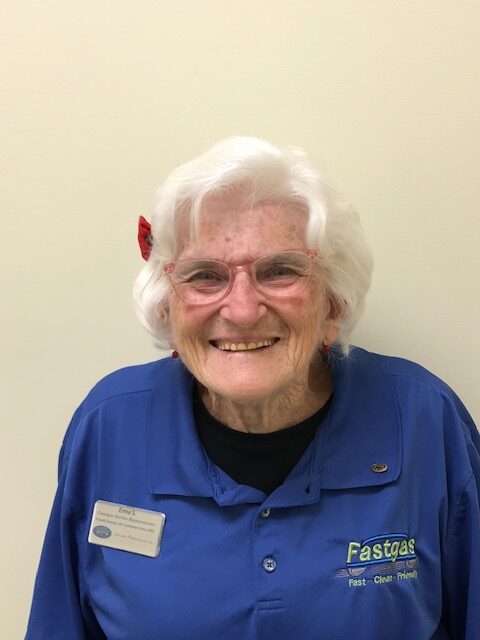 When you purchase fuel at our Missouri locations, you can get valuable tax refunds for your off-road vehicle.
Please note: Tax refunds are accessible only for purchases made at Missouri Fastgas locations; purchases made at the Wathena location are not eligible.