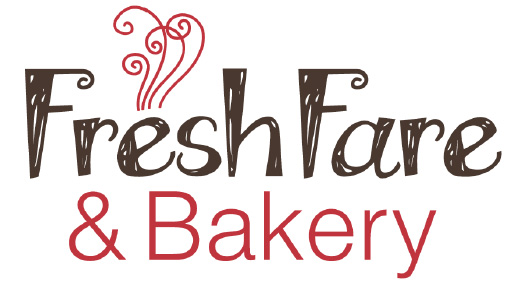 With Fresh Fare, you never have to sacrifice health for convenience. Made locally with fresh ingredients, we have you covered with a quick meal or a snack. Or let us bring Fresh Fare to you, with options available for a catered lunch for your business, school event catering, special event menus and more.
Whether you're looking for something quick to get you going or a warm and hearty breakfast, Fresh Fare has the healthy options to begin a great day. Choose from a variety of breakfast items, topped off with milk, juice and coffee.
At Fastgas, you can find different options for everyone, all in one place. From sub sandwiches and wraps to hot bowls, a healthy lunch or dinner is ready for you. Skip the line, skip the fast food and head to your nearest Fastgas location.
Everyone loves snacks, and if they fit in your cupholder, they're even better. Fresh Fare's goodie cups, with favorites like puppy chow, peanut butter Rice Krispy bites and Goldfish crackers all come ready for the road.
Convenience can be healthy. Find your favorite healthy treats at Fastgas, where easy, on-the-go options include fresh fruit, veggies and more.
Get the taste of your mom's kitchen—on your way to anywhere. From cookies and cakes to our famous cinnamon rolls, our bakery confections are fresh and delicious. Fresh Fare has the taste of home for an anytime treat.
The Fresh Fare
Difference
You'll taste the Fresh Fare difference. We believe that families should not be forced to choose between convenience and healthy options. Every menu item at our convenience stores in St. Joseph and the surrounding area are made locally with fresh ingredients. You'll taste the love that goes into our breakfast, lunch and dinner items as well as our healthy snacks.