Our Community Involvement
At Fastgas, we care not only about the individuals in our stores, but also about the community. From involvement in local missions and ministries to supporting local arts and athletes, we promote empowering youth in education and enrichment. We enjoy seeing the excitement around all of these, building up the community together!
At Fastgas, we see it as a circle. You build us up by shopping at Fastgas and we partner with you to make our area a better place to live. Who knew so much could happen through a chain of convenience stores…and we owe it all to our dedicated employees and our fantastic customers: YOU! Thank you for making all this possible!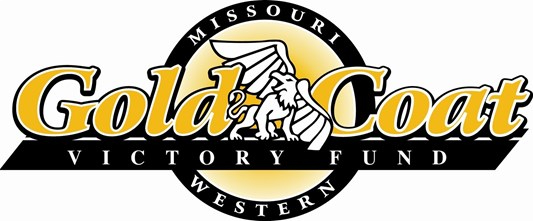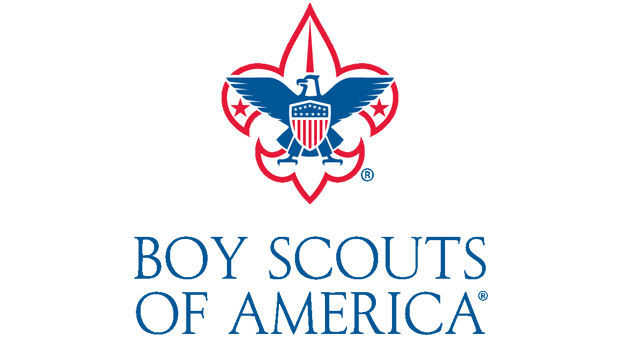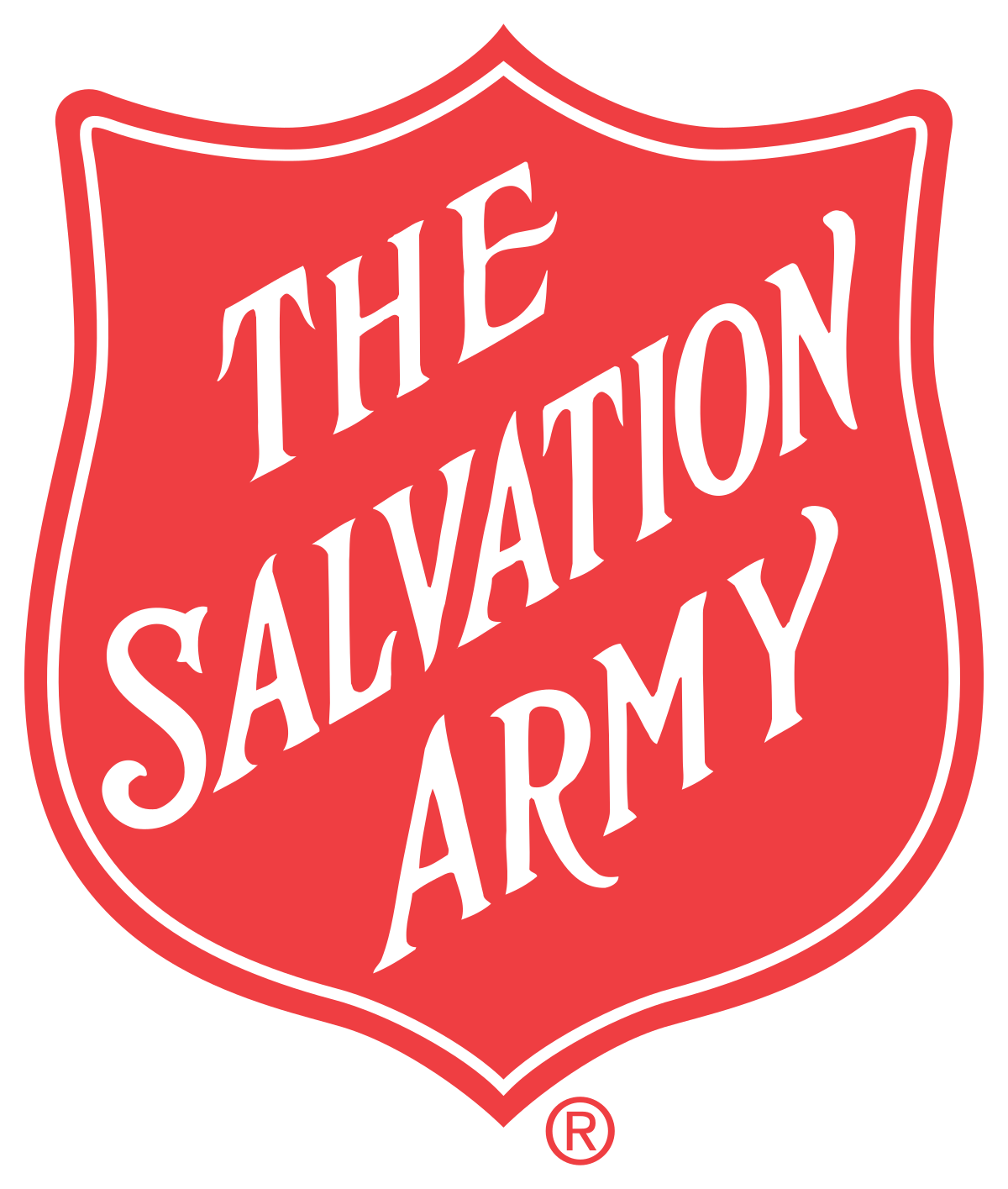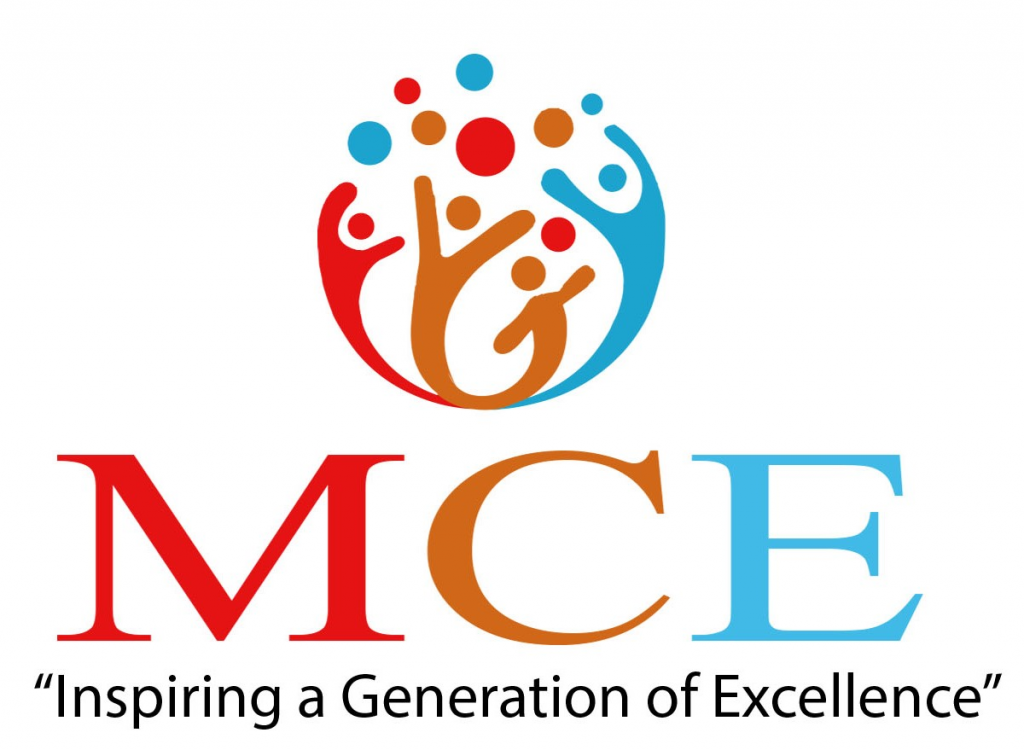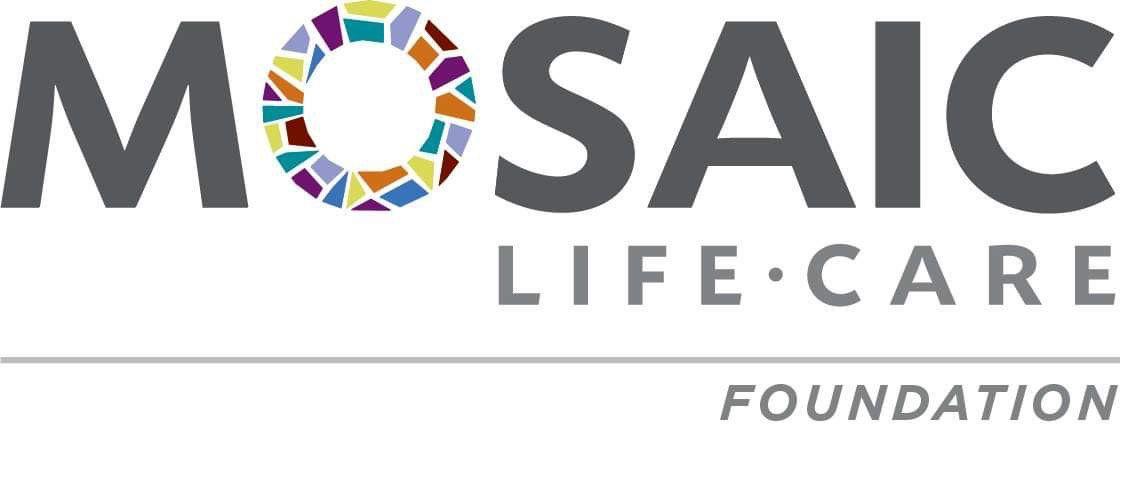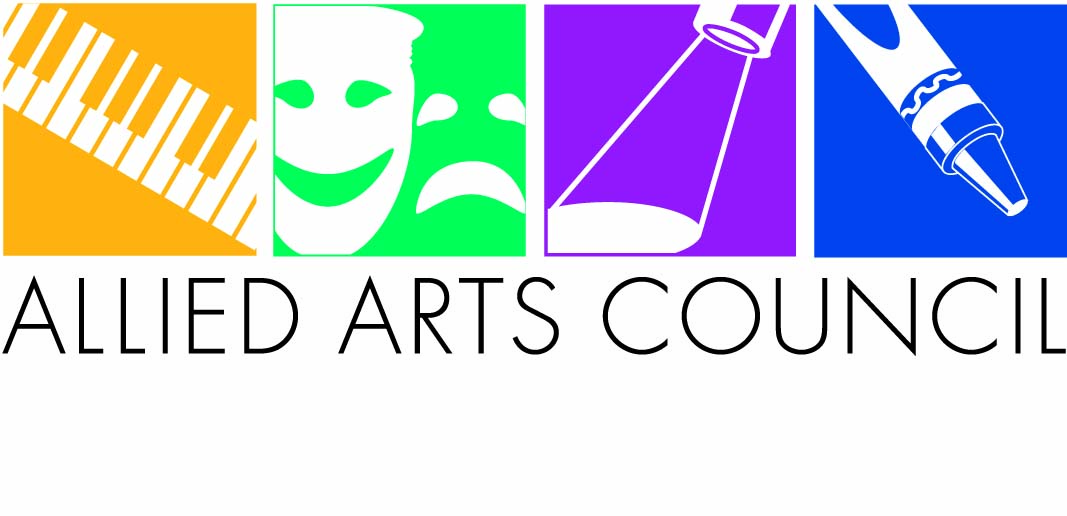 To provide top-tier fuels for your vehicles and quality service and products in our stores.
We would like to be your number one, go-to convenience store in St. Joseph.
Great customer service
Honesty
Family-friendly environment
Good community member